100% Australian Honey From Melbourne
We are a family team set to deliver real honey to people like you across Australia.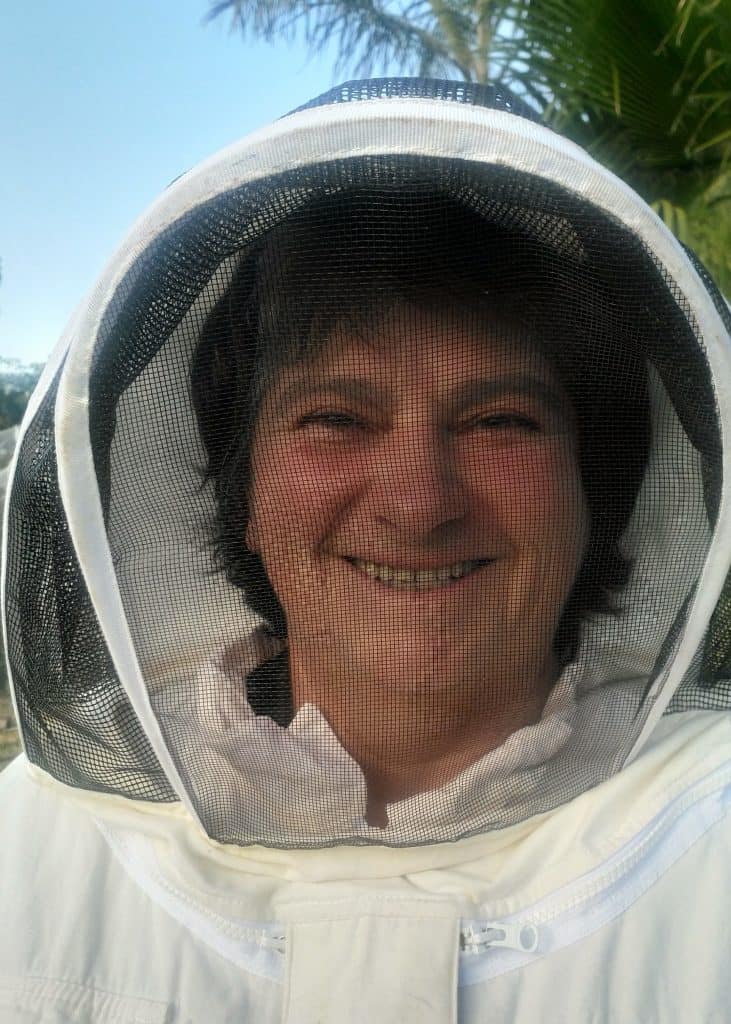 Snezana is your beekeeper. She is also growing a garden and raising chooks.
Snez grew up on a farm in a village far away. She loves healthy, natural food, and cooking.
For many years she wanted to start keeping bees. A couple of years ago it finally happened.
The rest is history.
Want to learn more? Contact us.